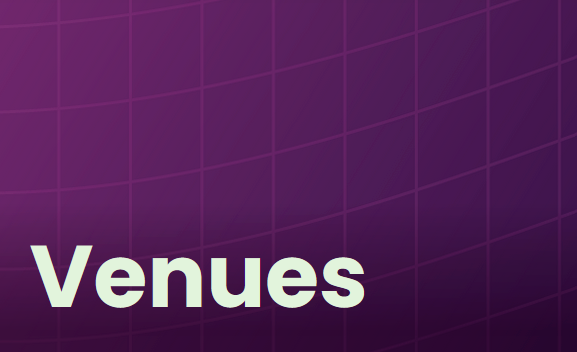 Venues
This year the events will take place in two different locations and venues in the beautiful city of Tampere, Finland.
The Mindtrek Conference will take place in Finnkino Cine Atlas(Koskikeskus). The conference week will continue with the Academic Mindtrek which will be organized as a hybrid event, both online and in Paidia Living Lab of Play (Nokia Arena).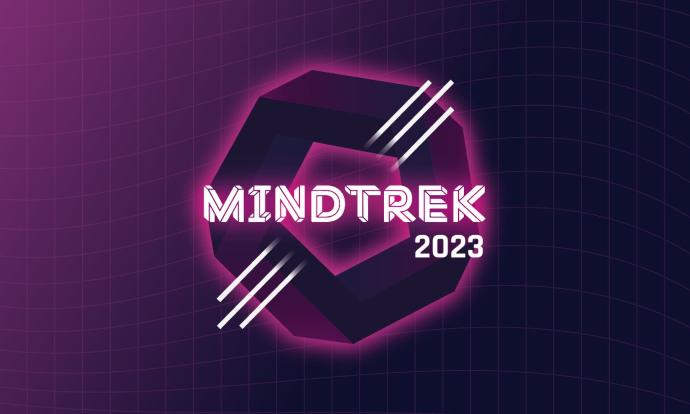 Mindtrek Conference

Mindtrek Conference is an international technology conference organized annually in the beautiful city of Tampere, Finland that offers a horizontal view into the field of future technology.
Mindtrek is all about networking and exchanging ideas with people who come from different backgrounds and who have different areas of expertise.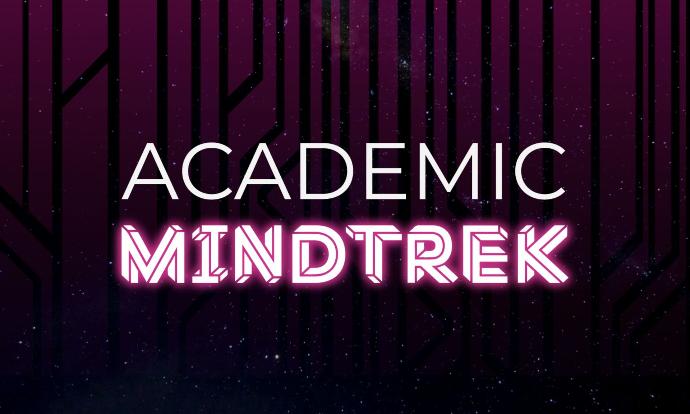 Academic Mindtrek

The International Academic Mindtrek has been for twenty-six years an exciting meeting place where researchers, experts, and thinkers present results from their latest works regarding the development of novel technology, media, and digital culture for the societies of tomorrow.
The conference will welcome proposals for full papers, workshops, demonstrations, and poster presentations on a variety of topics as well as a Doctoral Consortium.